Even though I have a pretty good idea of what I wan to do with
this dresser
but I though I'd see what everyone else had done and take a gander at what they did about the hardware.
It sure does look lovely in yellow doesn't it. Sigh..... I love how they paired it with such modern things too.
This one had a little more flare at the bottom but it's essentially the same. I really like that they refinished the top. I plan on refinishing mine too. And they kept the hardware!!! Well, most of it.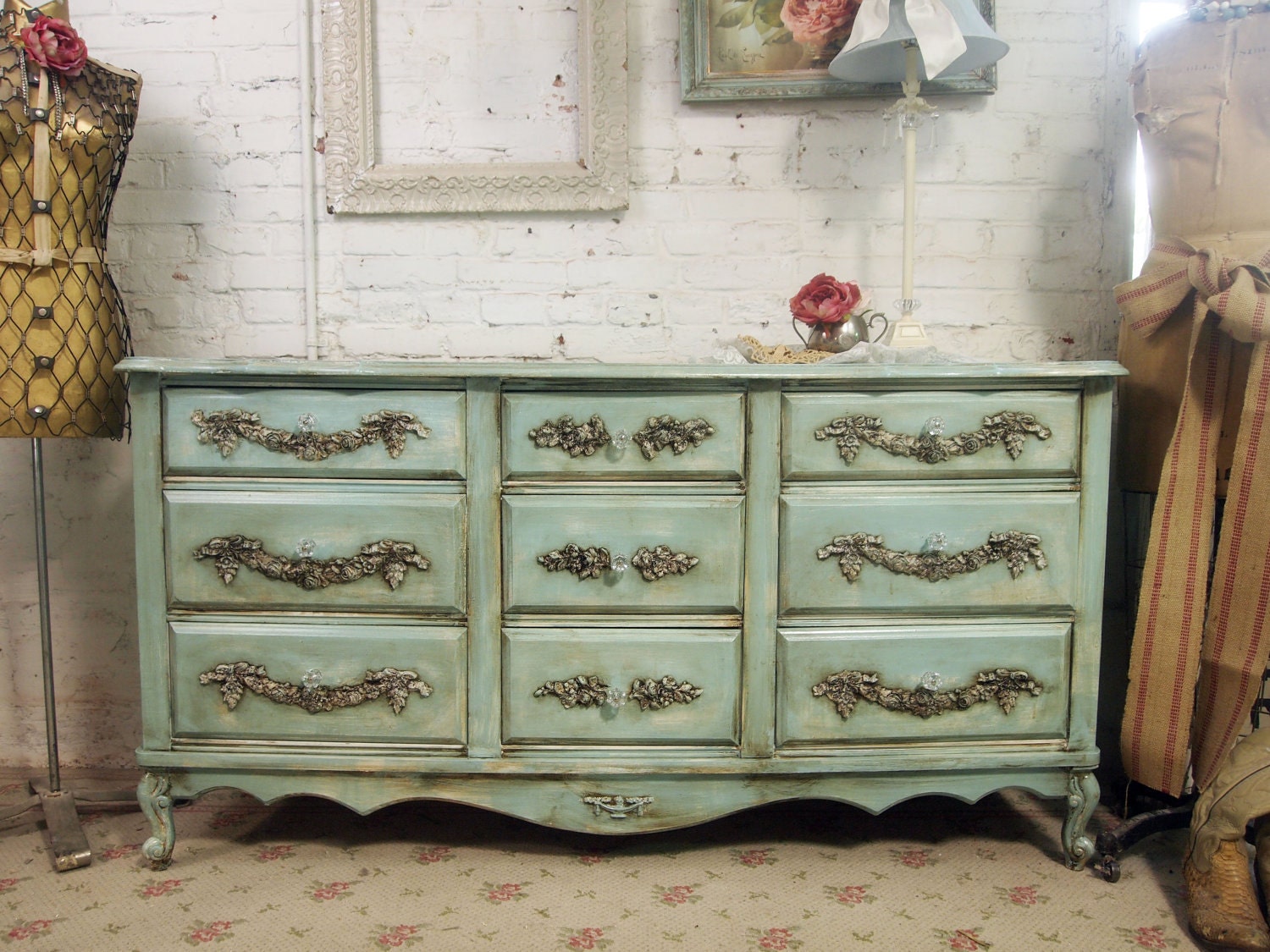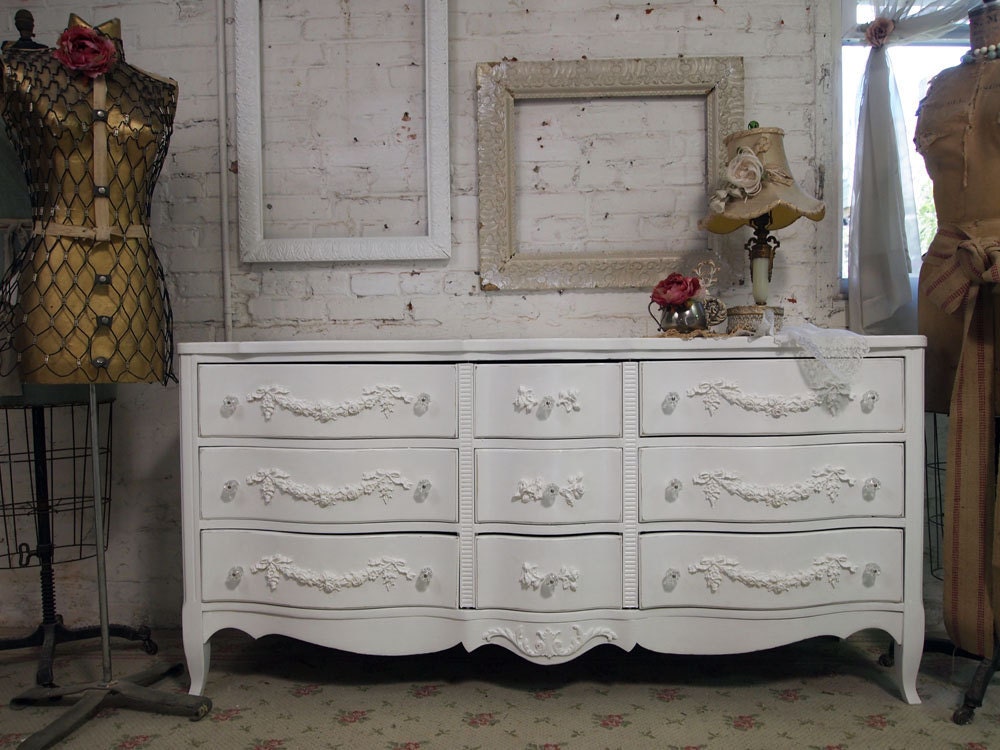 I don't know if I like that many curves. I think they are a little too girly for me.
Some
things the I have to keep in mind are:
1.
Plan A
- These are all lovely but I need to keep in mind that MY dresser has to go with MY decor.
2. Versatility- I don't have a very big house and I like to move things around. Keeping it a color that will match the rest of my house will make it easier for it to shift things around without painting it.
3. I have no $. I did buy primer and that was a little out of my budget. ( Maybe I should start asking for primer for my birthday.) No $ means that this color needs to be something I have in the garage or can mix from what I have in the garage.
Hmmm......Think. Think. Think.
I guess you'll just have to wait and see what I do :)