It seems like all I have been doing lately is working, working, working. We have some bills that REALLY need to be cut down and to do that there isn't much time for play. There also isn't a big budget for Christmas presents or decorations this year so we will be going home made.
I haven't actually made anything yet but here are some ideas I've been tossing around on Pinterest for the ladies in my family.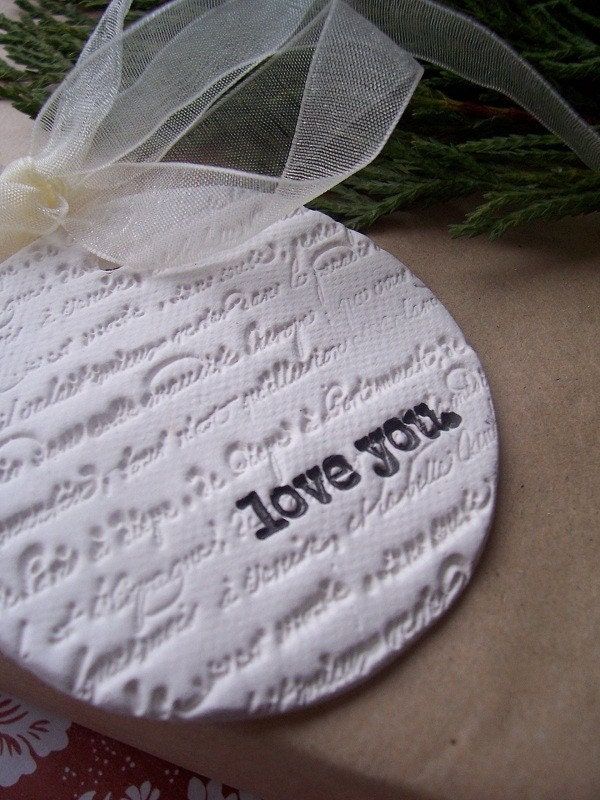 This one is actually from Etsy, click on the link and you can buy your own!
How about you? Making anything? What's your take on home made?